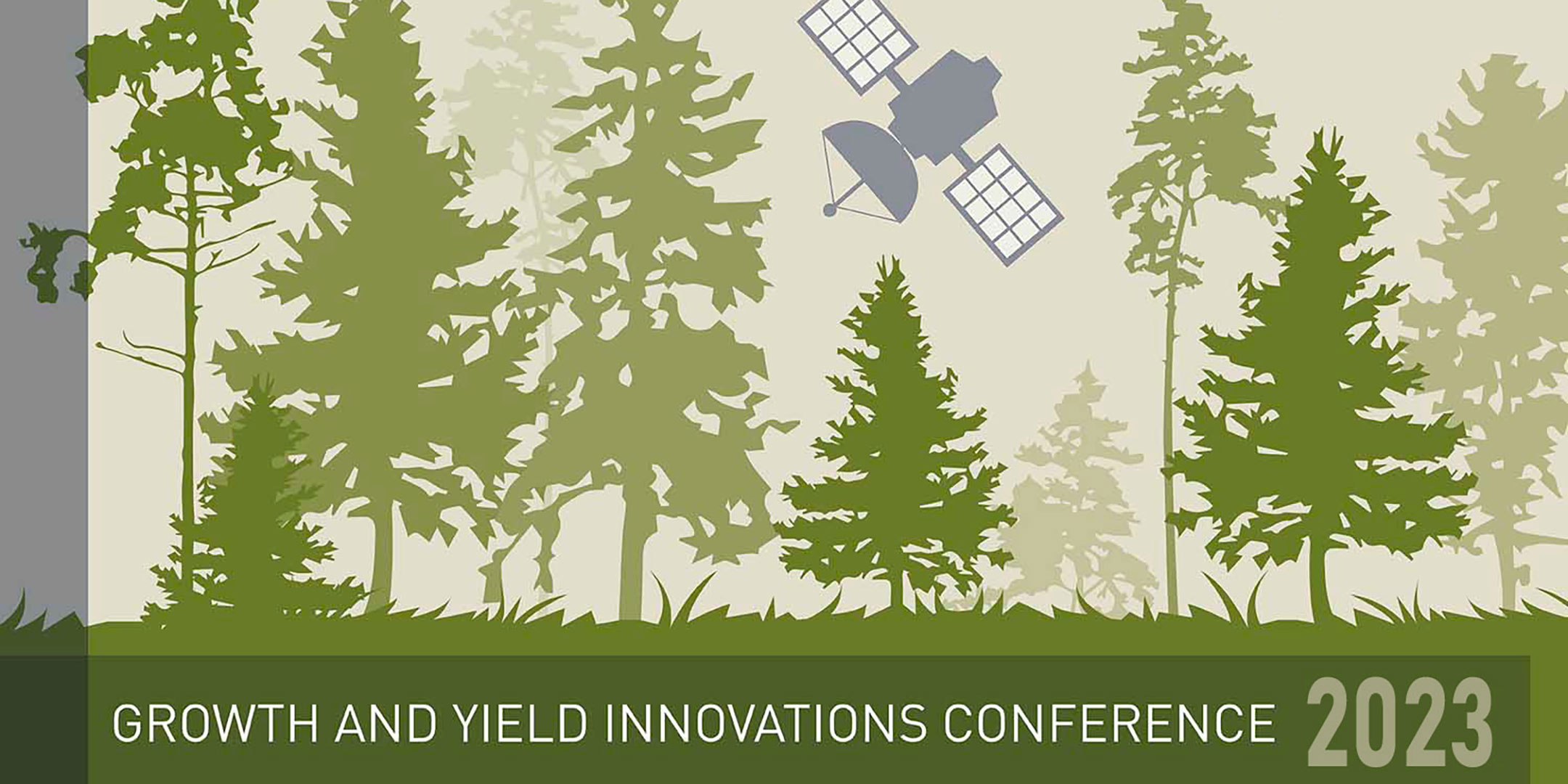 About the Conference
We welcome you to join the Forest Growth Organization of Western Canada (FGrOW) and the Western Mensurationists for this in-person two-day conference and optional one-day field tour. Through showcasing innovative research and learning about novel approaches to growth and yield throughout the country and from the international community, this conference will seek to address the concerns about declining growth and yield capacity and to highlight the important contributions that G&Y makes.
Invited talks and panel discussions will focus on current G&Y issues:
Incorporating climate change into models
Precision forestry and remote sensing
Discussing successes and challenges in regions across Canada and the USA
Learning about new technology that can help address skilled labor shortages
Building G&Y capacity and removing barriers to technology transfer
Open call for presentations and student posters/lightning talks will commence on December 12th, 2022. Awards for best student poster and presentation.
An optional one-day field tour will showcase growth and yield research being conducted in Alberta as well as the applications of new technologies. The field tour will allow participants working in different geographic locations to continue discussions initiated at the conference, to build relationships, and to identify opportunities for future collaboration.
Important deadlines
December 12: Open call for presentations, student posters/lightning talks (email abstracts to Katrina Froese)
February 13: Deadline for presentations, posters and lightning talk submissions
February 17: Notifications to selected participants on presentations, posters and lightning talks
March 14: End of early-bird registration
May 19: End of hotel special rate availability (or until filled)
June 12: Registration closes
June 18: Conference begins
---
Keynote Speakers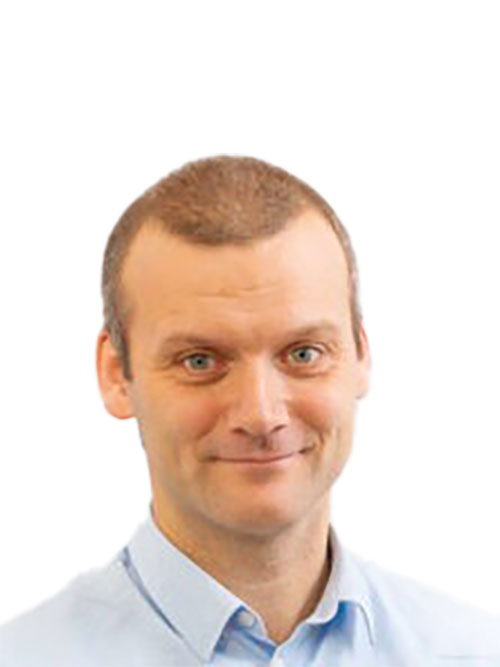 Dr. Rasmus Astrup – Norwegian Institute of Bioeconomy Research
The digital forest: opportunities for innovation and improved forest management
Rasmus Astrup received his PhD from the University of British Columbia in 2006. Astrup currently works as Head of Research at the Norwegian Institute for Bioeconomy Research and is the director for a national Centre for research-based innovation named SmartForest. His main research focus is on utilizing emerging methods and technologies for improving information, information flow, and decisions as the foundation for sustainable forest management.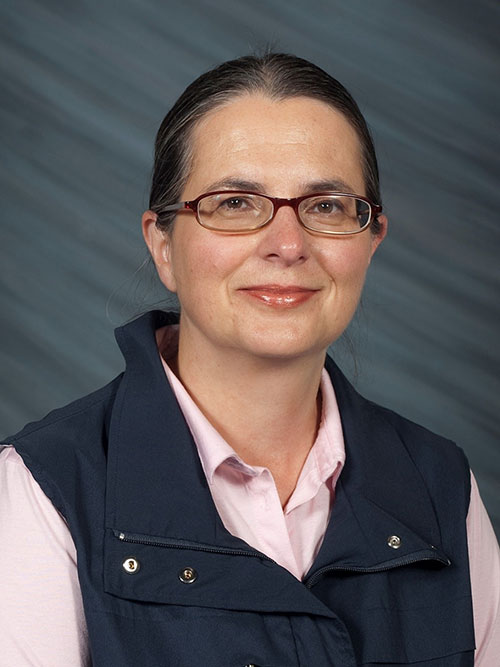 Dr. Valerie LeMay – University of British Columbia
Tentative Title: Past, present, future forest growth and yield models, with an emphasis on connecting to forest inventory
Dr. LeMay has more than 40 years of experience in forestry practice, education, and research. Following her BSc and MSc studies at the University of Alberta, she worked as a Measurements Analysis Forester for the Alberta Forest Service until pursuing a PhD at the University of British Columbia (UBC). Dr. LeMay was hired as the first female professor in the Faculty of Forestry at UBC in 1989 and became a Registered Professional Forester in British Columbia shortly afterward. As a professor at UBC, Dr. LeMay has taught two generations of forest practitioners about the art and science of forest measurements/biometrics and has won two Killam Teaching Awards. She also won the 2021 Canadian Forestry Achievement Award from the Canadian Institute of Forestry (CIF). Her research spans the breadth of forest measurements/biometrics, including forest inventory, growth and yield, and tree allometry, often collaborating with scientists from across the globe. She also contributes to animal movements and habitat needs research, including African elephants and whales. She is a keen supporter of CIF-IFC and the International Organization of Forest Research (IUFRO), having held a number of offices in each.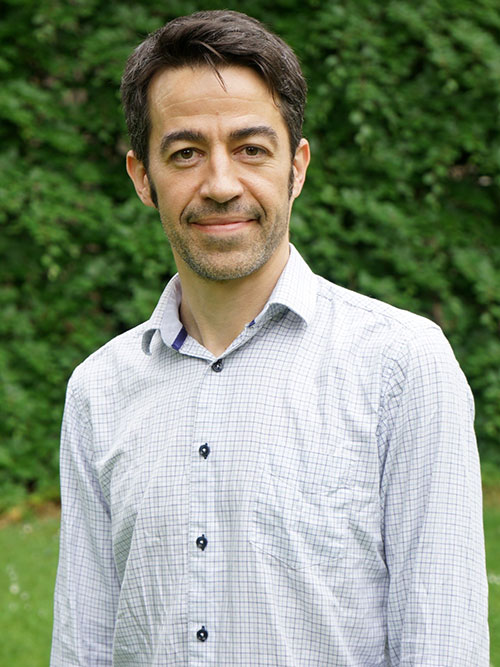 Dr. Mathieu Fortin – Canadian Forest Service
Tentative Title: Importance of climate sensitive G&Y models in Canada
Mathieu Fortin is a research scientist in quantitative ecology at the Canadian Wood Fibre Centre. He obtained his PhD degree in forest biometrics from Laval University in 2006. From 2005 to 2010, he worked as a research scientist in forest growth modelling at the Forest Research Directorate of Quebec's Ministry of Natural Resources. After two years as a research engineer in carbon accounting at the Institut National de la Recherche Agronomique (INRA), he was appointed at AgroParisTech, France, in 2012 as an Associate professor in forest biometrics. In 2019, he joined the Canadian Wood Fibre Centre. His research projects focus mainly on the development of stochastic growth models, upscaling techniques and statistical estimators. He is a member of the CAPSIS community of growth modellers since 2008 and he has a particular interest in the implementation of models into software.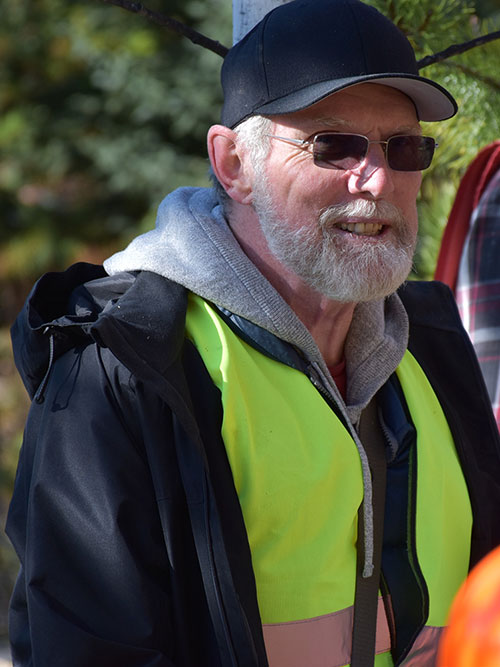 Dr. Dick Dempster – Dick Dempster Consulting Ltd.
Incorporating regeneration dynamics and reforestation treatment effects into G&Y models
Dick Dempster retired last year, after a 50-year career as a professional forester and forestry consultant. He obtained Bachelor of Science and Doctorate degrees in Forestry in the UK at the University of Wales, and worked in forest management in Jamaica and Newfoundland, before moving to Alberta in 1975. There, he was initially a forestry planner for Simpson Timber Company in Whitecourt, and then an Associate Professor at the University of Alberta Department of Forest Science, before establishing his own consulting business. He subsequently worked on and led numerous projects in forest policy, inventory, planning and development, both in Canada and overseas. In 1999 he became Director of the newly formed Foothills Growth and Yield Association, in which capacity he continued until 2007, when he returned to the UK. Since then, his main engagement in Alberta has been researching post-disturbance stand development with the FGrOW Foothills Pine Project Team.
---
Agenda
Note: Keynote presentations are 55 minutes long and talks are 25 minutes, including questions.
Sunday, June 18
6 to 11pm: Early registration and icebreaker reception

Monday, June 19
7 to 8am: Registration and continental breakfast
8 to 8:30am: Introduction and housekeeping
8:30 to noon: Keynote, concurrent speakers and panel discussion
Noon to 1pm: Lunch and group photo
1 to 4:30pm: Keynote, concurrent speakers and lightning talks
5:30 to 9pm: Banquet (contact Katrina Froese to purchase additional banquet tickets for guests)
Vendor exhibits in Concourse

Tuesday, June 20
7 to 8am: Registration and continental breakfast
8 to 8:30am: Introduction and next Western Mensurationists meeting
8:30 to noon: Keynote, concurrent speakers and panel discussion
Noon to 1pm: Lunch (WMENS Business meeting at 12:30pm)
1 to 4:30pm: Keynote, concurrent speakers and panel discussion
5:30: Dinner on your own
Vendor exhibits in Concourse

Wednesday, June 21
7:30 to 8:30am: Continental breakfast for field tour participants
9am to 4:30pm: Optional field trip to Kananaskis Country (BBQ lunch)
---
Conference Registration & Venue Information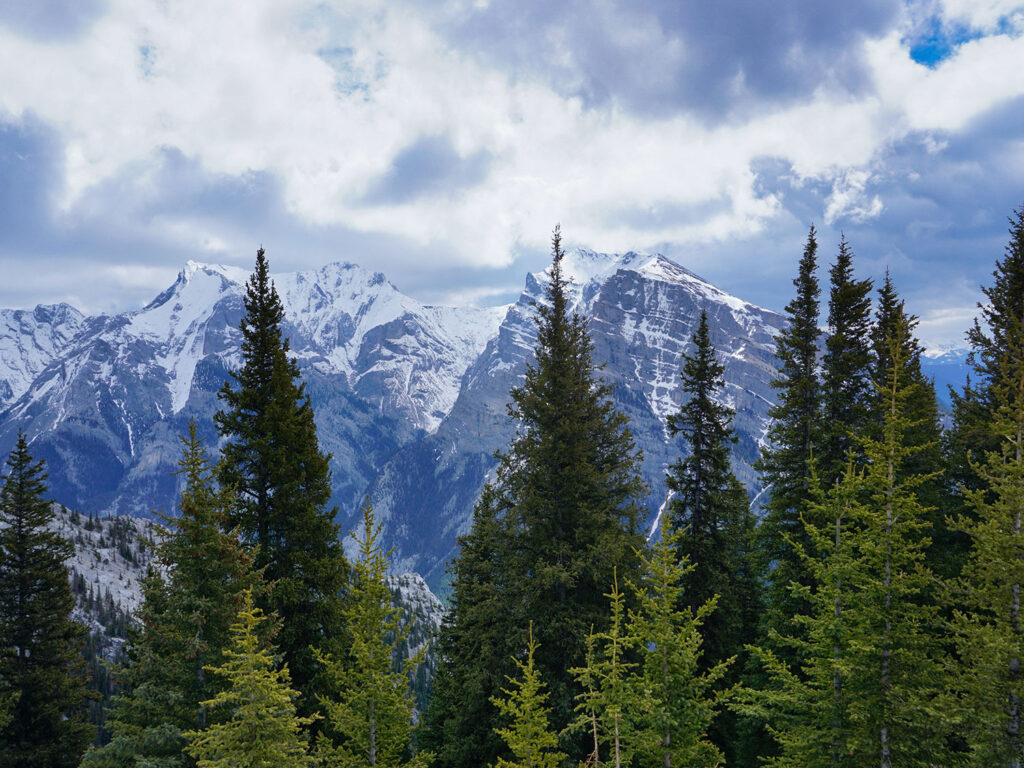 Location
Coast Canmore Hotel & Conference Centre, Alberta, Canada

Lodging
Guests must make their own arrangements and reservations, however accomodations are available on-site at the Coast Canmore Hotel & Conference Centre.
A block of rooms has been reserved at a special rate. The discount is available for bookings prior to May 19 while vacancies last, so don't delay:
Online: http://coa.st/GrowthandYieldInnovationsConference
Phone: 1-800-663-1144 and quote code "CCM-GFC5762" or "Growth & Yield Symposium – fRI Research Institute"

Ticket Prices
All prices are in Canadian dollars; includes Sunday reception, continental breakfasts, lunches, refreshments and a banquet dinner.
Professional: $345 (early bird) or $395 after March 14, 2023.
Student: $145 (early bird) or $195 after March 14, 2023. Partial travel grants are available for students by contacting the conference organizer.
Optional field tour: $95 (early bird) or $145 after March 14, 2023. Tour includes lunch and transportation.
---
---